National Institute of Technology,
ICHINOSEKI KOSEN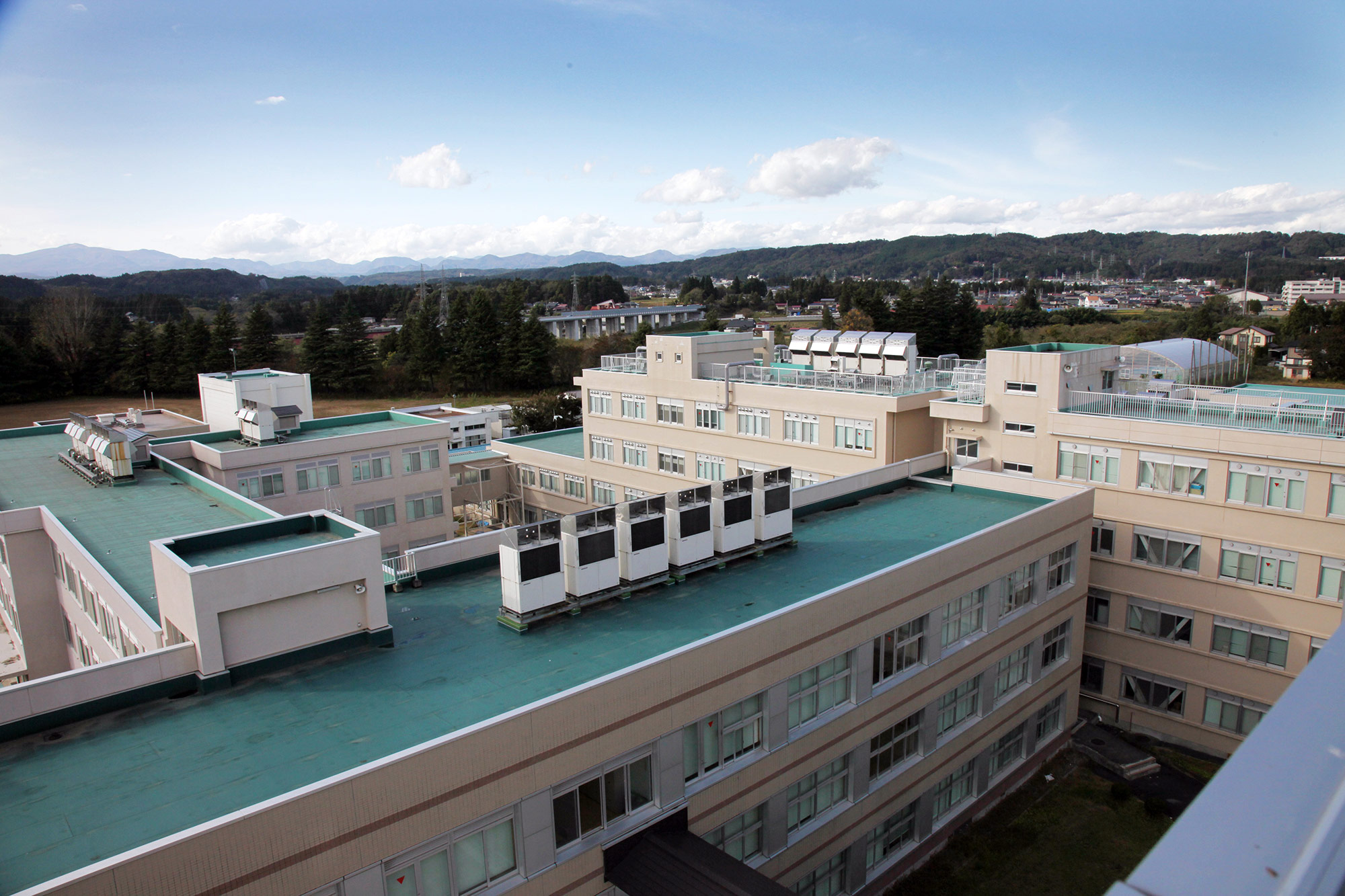 President's Message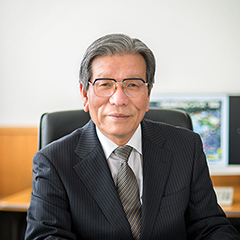 The National Institute of Technology, Ichinoseki College, is one of Japan's 51 national technical colleges. Founded in 1964, its primary goal was to transform junior high school graduates into industry-ready technical experts. In 2001, an additional two-year course was added to the five-year program with the aim of training talent to work with more sophisticated technology. The graduates of the five-year program are awarded an Associate's degree, while those who complete the additional two-year course are awarded the same Bachelor's degree as university graduates from the National Institution for Academic Degrees and Quality Enhancement of Higher Education. Over its 50-year history, our college has continually contributed to industrial development by fostering individuals capable of assuming key roles in Japan's manufacturing industries.
Ichinoseki College includes five- and seven-year early and integrated training programs for technical professionals. These programs utilize a training method in which students gradually take on more specialized courses as they progress from their first year so that by their fifth or seventh year, they are able to expand their expertise and be on par with the working world. Through graduation research and research fellowships, the students will also learn to think independently and creatively, which is one reason why Ichinoseki College is so highly regarded by the public. As for finding employment, the college boasts an impressive ratio of job offers for job seekers that are tens of times greater than the number of students each year. Although many of our graduates are thriving as hands-on technicians in companies, some are also working in management as company presidents, directors, and factory managers. Furthermore, many students continue their studies by entering renowned universities as third-year students after graduating from the five-year course or entering graduate school after completing the seven-year course. From there, they may become technical experts in companies or even thrive as university/technical college instructors or as researchers at various research institutions.
Till date, this college has gone through several departmental reorganizations and name changes, in response to the requirements of the times. Recently, Japan's industries have entered a new period of development, with factors such as economic globalization, the advancement of emerging nations, and IoT and AI technological innovation, in addition to dealing with the rapidly decreasing birthrate and aging population. In this regard, professionals should not only possess the ability to interact with advanced technology but should be able to use new ways of thinking to create things that do not exist yet.
To respond to these recent industry-wide changes, this college will reorganize its educational system. The current four departments will be consolidated into one department (i.e., the Creative Science and Engineering Future Department) with four courses and seven fields, beginning with the matriculating class of 2017. This name encapsulates our wish to cultivate individuals who are ready to expand the future of Japan, with particular emphasis on the central Tohoku region. As students progress to their second year, they will be allowed to choose their field of study from among the four streams: 1) machinery and intelligence; 2) electrical and electronics; 3) information and software; and 4) chemistry and biotechnology. Furthermore, in their fourth and fifth years, the students will not only deepen their field of study in each stream but will be able to acquire more integrated knowledge from the seven fields that are interdisciplinary and advanced in each stream based on society's needs and regional industries.
To those students with a curiosity about science and technology, a desire to thrive in the world of the future, and who want to contribute to regional growth, I sincerely hope that you will join us at Ichinoseki College and fulfill your dreams and ambitions.
2016/8 Hisashi Shibata