National Institute of Technology,
ICHINOSEKI College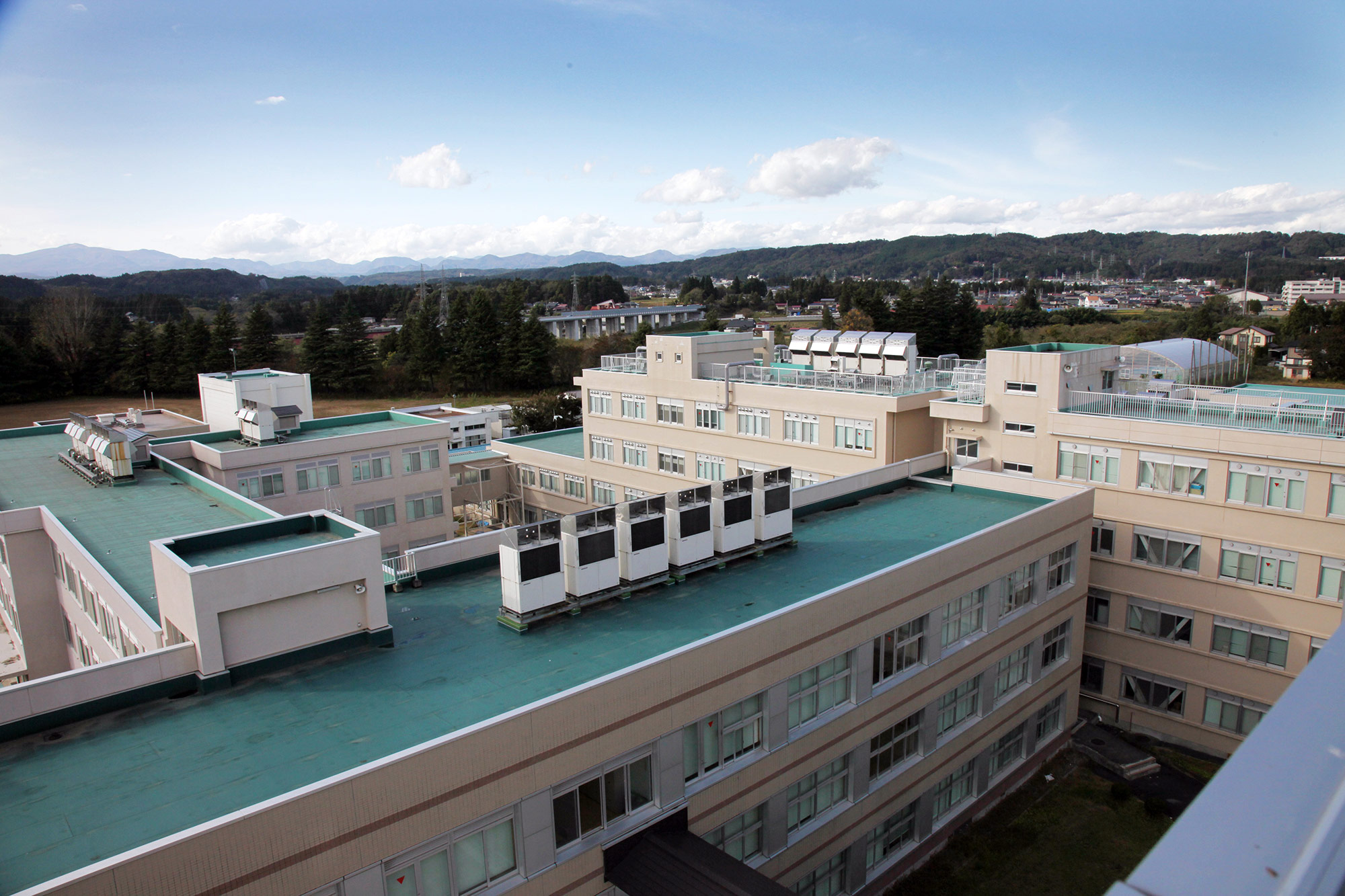 Greetings from the President
Fostering the next generation of practical and creative engineers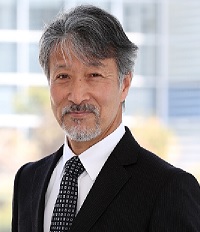 National Institute of Technology, Ichinoseki College (Ichionoseki KOSEN) was established in Ichinoseki City in the southern part of Iwate Prefecture in 1964, and has been consistently training engineers who support the industry boost Japan's economic growth. The technical college consists of a five-year integrated associate degree course after graduating from junior high school and a two-year advanced course, intending to develop practical, creative and internationally active professional engineers.
The five-year associate degree program combines general education and specialized engineering education promoting practical education that emphasizes experiments, practical training as well as classroom education. Our school maintains a high ratio of job openings that are not affected by economic trends, and students are also able to enter the school's major courses or transfer to public universities and other universities nationwide. This variety of options is one of the characteristics of a technical college. In the two-year major course after the associate degree program, students can further develop their research skills and international perspectives through advanced specialized education. Under this integrated seven-year educational program, students can obtain a bachelor's degree which is the same as graduating from a university. After that, students can pursue graduate school.
The conventional purpose of technical college education was to "train mid-career engineers," but with changes in social and industrial structures, it has advanced to "train practical and creative engineers." In order to keep up with these changes, in 2017, the school changed its educational system from a four-department system to a new system consisting of four divisions: the Department of Engineering for Future Innovation, the Division of Mechanical and Intelligence System Engineering and, the Division of Electrical and Electronic Engineering, the Division of Computer Engineering and Informatics, and the Division of Chemistry Engineering and Biotechnology. In the first year, students complete the basic education, and from the second year on, they advance to the four specialized courses of their choice. From the second year onwards, students can proceed to the four divisions of their choice. In the upper grades, students can study three cross-disciplinary fields and four developmental fields unique to the department.
Today, society is undergoing a major transformation. IoT, where a lot of information and electronic devices are connected via the Internet, and AI with learning capabilities are rapidly changing the lives of people around the world. Without a doubt, it is engineers who are leading the way. At Ichinoseki KOSEN, after firmly establishing basic science subjects and specialized engineering education, we nurture the next generation of engineers who can find problems and issues on their own, conceptualize solutions, and create innovations through team discussions through problem-solving programs in collaboration with local companies and entrepreneurs.
The faculty and staff of Ichinoseki KOSEN will work together to improve the quality of education and research, reform education to respond to changes in society, and strengthen regional cooperation. We appreciate your understanding and support.
President, NOBUO ARAKI 2021.4