National Institute of Technology,
ICHINOSEKI College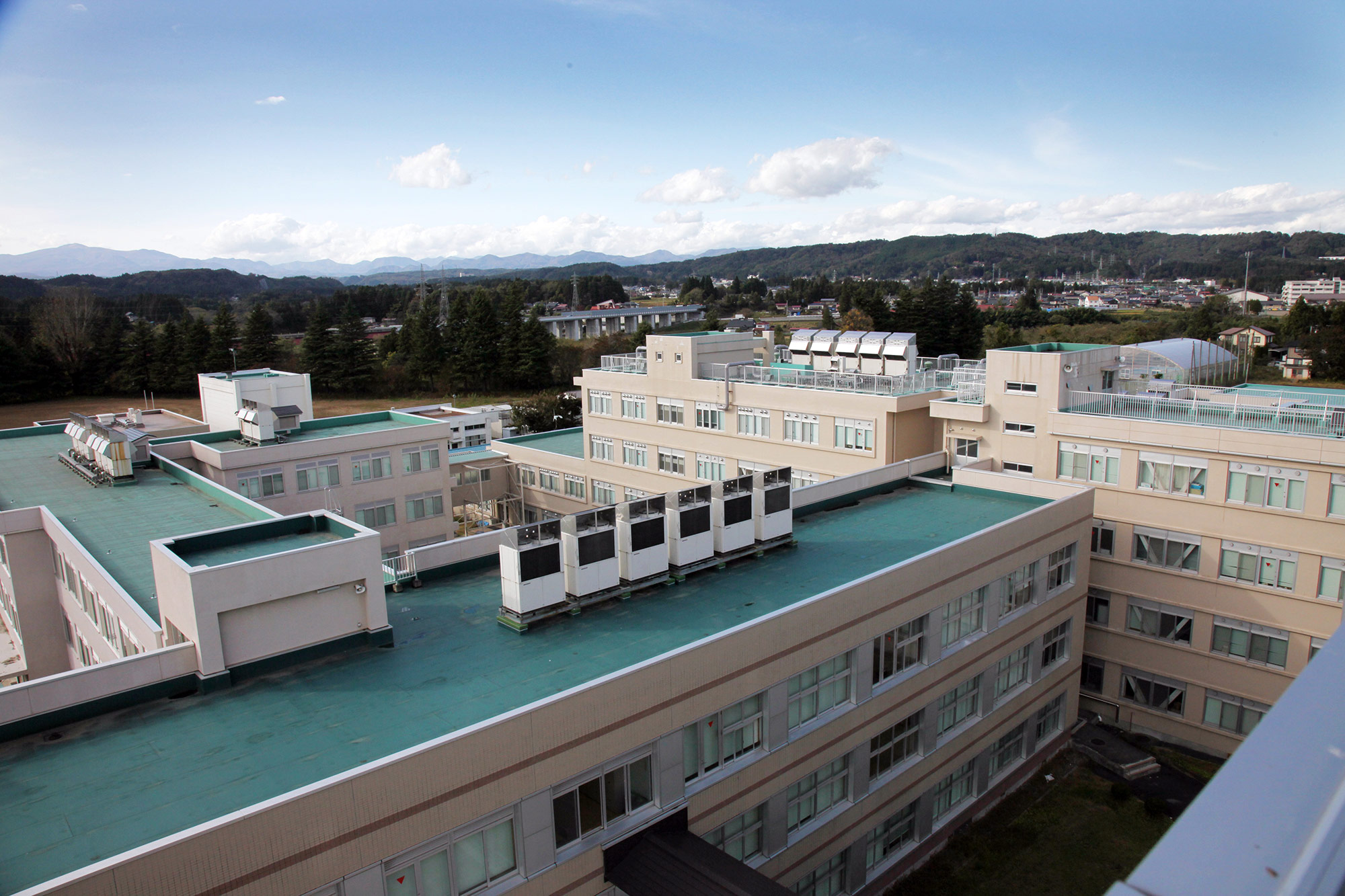 Mission and Mottos
The mission of our college is to bring up highly creative and practical engineers for the future.
We shall foster engineers who:
A. work as a member in the international society.
B. are sinsere, humane, and broad minded
C. have basic knowledge of various fields and high creativity
D. make efforts consistently and do researches diligently
E. are cooperative, positive, and trustworthy.
F. understand relations between technology and society or nature to realize social responsibility.